5 Dental Treatments to Look in Dental Office
5 Common Dental Procedures You Can Avail of at a Dental Office in Antioch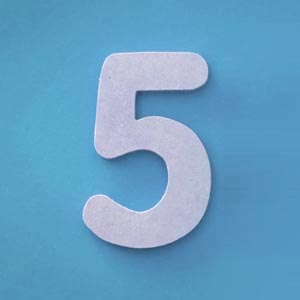 Even though there are numerous procedures of dental care, some are more common and recur regularly. In our previous blog we have explained about 5 qualities to look for in a dentist in Antioch. However, here are five significant and common dental procedures that fall into the recurring category and play a significant role in dental care. Read on to know more.
5 Commonly Dental Procedures in a Dental Office in Discovery Bay:
Who Is the Finest Dentist Near Me Antioch?
If you are in Antioch, Brentwood, Pittsburg or Discovery Bay and searching for the most recommended dental office in Antioch, consider the clinic of Check our website to gather information related to their services, testimonials, or to access contact forms. For more information call us at 925-778-1998 and schedule an appointment today.